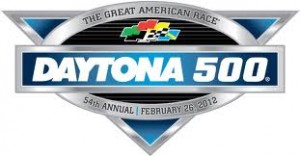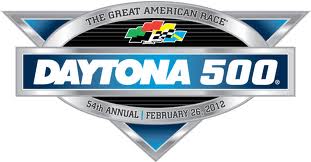 Carl Edwards may get the pole position to begin the 2012 Daytona 500 this Sunday at Daytona International Speedway, but he is not at the top of the list when it comes to the favorites to win the season opener.
It's close though.
Kyle Busch currently leads Intertops' Daytona 500 betting odds at 9 to 1 with Kevin Harvick and Tony Stewart close behind at 10 to 1.
These are prequalifying odds however, as outside of the top-two positions that have already been decided, the rest will be up for grabs later this week in the Gatorade Duels.
Edwards, and teammate Greg Biffle (25/1) qualified one and two respectively over the weekend, in which just the top-two spots were available.
Edwards is not far behind on the odds to win the Great American Race though, as he finished second last year. He comes in with odds at 11/1, just behind the favorites.
The preliminary odds are likely to change depending on the outcome of qualifying, but the favorites at or near the top are probably going to remain in that position, maybe with slight variations.
The Gatorade Duels at Daytona International Speedway will take place on Friday afternoon, with odds for those to be released later this week.
The 2012 Daytona 500 will start at 1pm ET on Sunday, Feb. 26.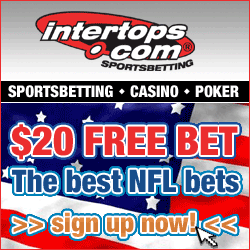 Top 10 Drivers Favored To Win Daytona 500 –  see the rest of the odds at Intertops
Kyle Busch 9/1 (+900)
Kevin Harvick 10/1 (+1000)
Tony Stewart 10/1 (+1000)
Carl Edwards 11/1 (+1100)
Dale Earnhardt Jr. 12/1 (+1200)
Jimmie Johnson 12/1 (+1200)
Jeff Gordon 12/1 (+1200)
Kasey Kahne 12/1 (+1200)
Clint Bowyer 16/1 (+1600)
Kurt Busch 16/1 (+1600)