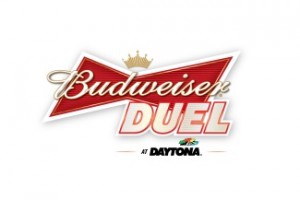 Danica Patrick made Daytona 500 history this past Sunday by qualifying for the pole position for the race that will be this upcoming weekend on February 24. With her in that front lane, on the outside will be Jeff Gordon, who posted the second-fastest time behind Patrick during the qualifying.
With the top-two spots already decided, that leaves the rest of the starting grid to be determined.
On Thursday of this week at Daytona International Speedway, the Budweiser Duels will get underway beginning at 2pm ET, as the field will be divided up to run in the separate qualifying runs. Oddsmakers have been all over the Daytona 500 and all of the events surrounding the race including the Budweiser Duels.
In the first Budweiser duel, it's Tony Stewart who leads the way, going off at 11/2 on Bovada's NASCAR betting lines. Stewart isn't very far in front of the rest of the first in this first qualifying race though, with Dale Earnhardt Jr. right behind at 15/2. Earnhardt had been the overall Daytona 500 favorite since those betting lines came out, but Stewart has made a late push to where he is now tied at 9/1, and then leading this qualifying duel.
This first Duel is definitely loaded with talent, with Kevin Harvick, Denny Hamlin, and Greg Biffle rounding out the top-five favorites, along with Jimmie Johnson who is set with equal 17/2 odds as the other drivers we mentioned.
Patrick is also in this first Duel, but is set back at 15/1.
It's a testament to the depth of this first Budweiser Duel.
There is certainly plenty of talent over in the betting odds to win the Budweiser Duel 2 though, led by the defending Daytona 500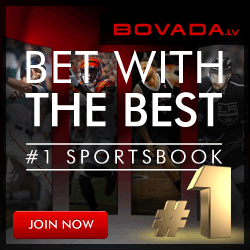 champion. Matt Kenseth won Dayton last year, and is the favorite to win the Duel this year, slated at 17/4.
Kyle Busch sits at 5/1 while Gordon comes in at 6/1.
You can certainly notice a difference in the two Budweiser Duels in the top-five. Once you get past Clint Bowyer, and Kasey Kahne at 13/2 and 15/2, the odds jump all the way up to a 12 to 1 payout under Ryan Newman. Oddsmakers obviously see these five drivers having a significant edge over the other.
Both of the 2013 Budweiser Duels can be seen on Thursday afternoon, with the Speed Channel having live coverage all day.