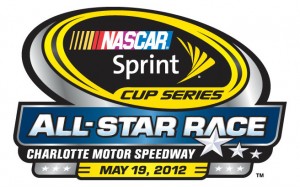 This is a weekend unlike any other in the NASCAR season, where the spotlight isn't focused solely on the drivers. Fans will be treated to an entire weekend of festivities as the NASCAR All-Star week revs up at the Charlotte Motor Speedway. Even the pit crews get a chance to showcase their talents with the Pit Crew Challenge.
That doesn't mean there aren't high stakes, though. Even though the race means nothing in the Sprint Cup Standings, and will do little to affect Sprint Cup Betting Lines, a $1 million prize waits for the winner of the All-Star race on Sunday, more than enough to make it relevant.
"Anytime they put that much money in front of anybody it's going to cause things to rise to another level," Kevin Harvick told Sporting News. "Take the points away from that and you really have some unique scenarios that have come up over the past several years. It's always fun when you know there is really nothing on the line but to win."
Jimmie Johnson is a 5/1 favorite to win, according to Bovada's NASCAR All-Star Race Betting Lines. Tony Stewart is at 11/2. Kyle Busch is at 8/1 and Carl Edwards, Greg Biffle and Matt Kenseth are tied at 9/1.
Denny Hamlin told Sporting News all a driver needs is a "bulldog" mentality to win the 90-lap race.
"You have to be just a guy that puts it all on the line," he said. "Nowadays, more than ever, teams pretty much take disposable cars that they know there's a good chance it's not going to come back.
"The driver's mentality is that it's all for money, so there's nothing to lose."
Hamlin has never won an All-Star race, but has two victories at Phoenix and Kansas this year and seems to be gaining momentum.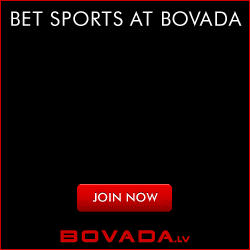 Still, it's hard to bet against Stewart, who is known to step up in big races. He's won on two downforce tracks in Las Vegas and California, while finishing third at Darlington.
But no one has been consistently as good as Biffle, who shines on tracks like the one at Charlotte. He's great on short "shootout" tracks, winning on a similar surface in Texas, and has led the points standings nine weeks in a row.